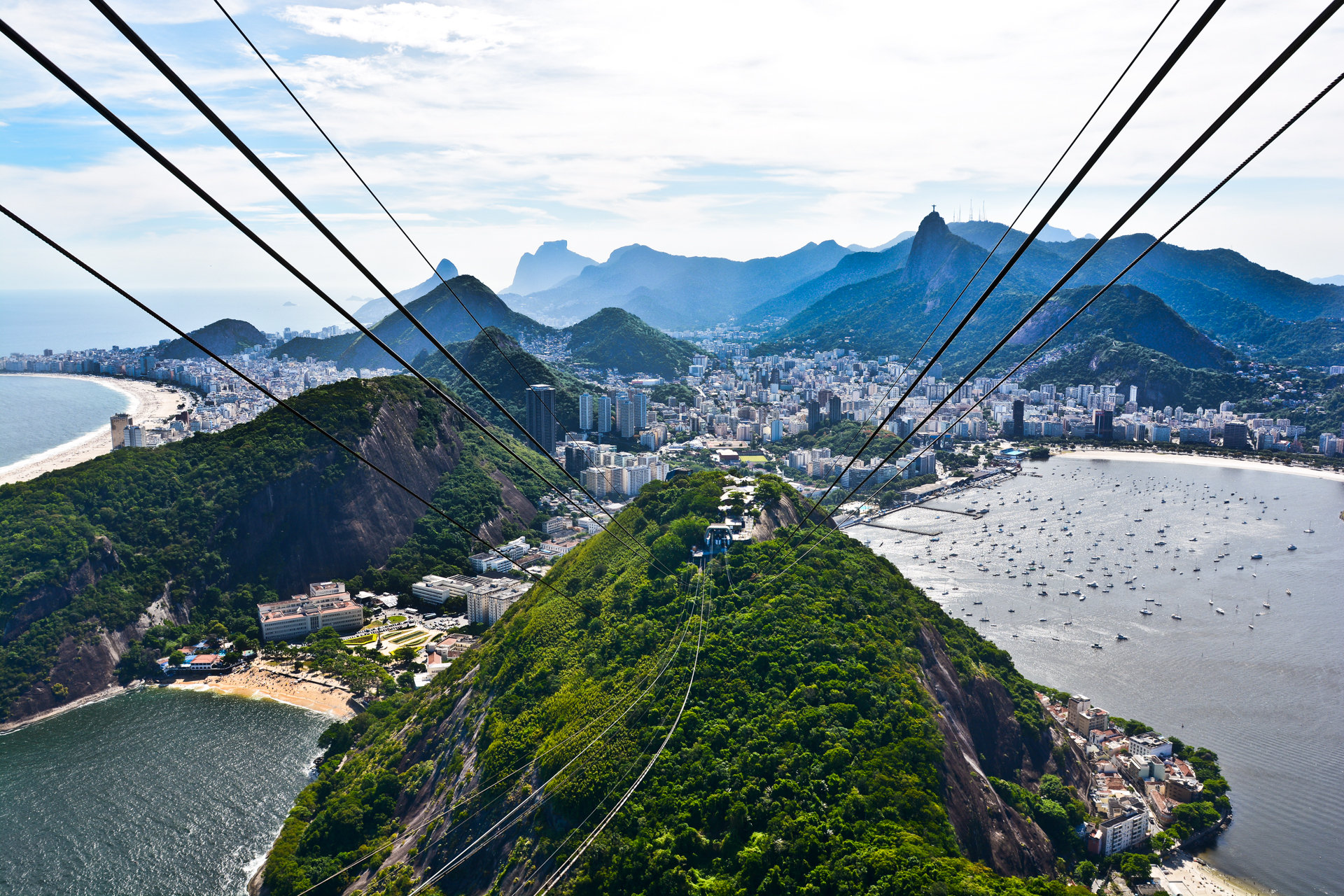 So I'm back to Arizona, my home sweet home, after being away for 5 months on a global voyage with Peace Boat. I was working as a Japanese Web Reporter / Photographer to document the daily events that go on board and special reports for on location, write multiple reports everyday for general audiences who are interested in what life on board is like, for family members who are on land to know where their loved ones are at, and for passengers to reflect back on their voyage after their trip is over. I wrote close to 200 reports, and I cannot begin to tell you how difficult it was! Writing in Japanese was definitely a big challenge for me. I've acted the messenger role with Great East Japan Earthquake & Tsunami project where I wrote the survivor stories of the people in Ishinomaki, but it was always in English. It was my first time being away from home, and working in a Japanese setting, so language and culture was a lot to take in. The electronic dictionary (電子辞書) was my best friend.
I went in with the mindset that "I'm young, it's 0kay to make mistakes, it's a MUST to ask questions because I don't know everything, "  And let me tell ya, I made many mistakes, I asked so many questions, and realized there are kind people that have a lot to share and are willing to lend a hand. With my 105 days on board, I learned to appreciate people on a deeper level because they were there when I was in a time of need. There are more to each country than what tourism has to offer, especially with the cultural exchange tours that Peace Boat provides, it was great to interact with locals in their environment and have that experience. Here are some of the photos of the countries I went to that are on view on my website. See full albums on http://www.airikatsuta.com/global-voyage
Here is a little bit of a preview, but you can go to my website to see more!   And I was blessed with an opportunity to go on another voyage with Peace Boat as a web reporter again. So in November (which is in a couple more months!) I'll be in Japan and then off to explore the world again. In the meantime, I am making art in different mediums (photography, origami, india ink, watercolor, ceramics, and even henna!) I am working at the Phoenix Art Museum being a Gallery Attendant, Control Room Operator, Projectionist, and back at Method Art Gallery being an assistant to Davin Lavikka  and doing multiple duties. Hopefully I'll have an exhibition coming up there so I will keep you guys posted!